WELCOME TO SEGNEN VENTURES INC., ("SEGNEN") YOUR BEST SOURCE OF ECONOMICAL YET QUALITY MECHANICAL ELECTRICAL PLUMBING AND FIRE PROTECTION (MEPF) PRODUCTS I.E. INSULATIONS, ADHESIVES AND SEALANTS, PIPE SYSTEMS AND ACCESSORIES, AND DUCTS AND DUCTING ACCESSORIES. SEGNEN IS DEDICATED TO GIVING YOU THE MOST COMPETITIVE MEPF BRANDS WITH A FOCUS ON THREE CHARACTERISTICS, I.E. DEPENDABILITY, CUSTOMER SERVICE AND COST-EFFECTIVE.
FOUNDED IN 2009 AS A SMALL DIVISION UNDER TRI-SKY LINK SALES & SERVICES INC., SEGNEN HAS COME A LONG WAY FROM ITS HUMBLE BEGINNINGS IN A HOME OFFICE LOCATED IN QUEZON CITY. SEGNEN STARTED OUT AS A MEANS OF HELPING LOYAL CUSTOMERS SOURCE THEIR NEED FOR MEPF PRODUCTS. OVER TIME, AND DRIVEN BY THE PASSION OF THE FOUNDER OF TRI-SKY LINK SALES AND SERVICES INC. TO SOURCE COST-EFFECTIVE MEPF PRODUCTS FOR ITS CUSTOMERS, SEGNEN BECAME A BOOMING COMMERCIAL BUSINESS AS A RESULT OF YEARS OF INTENSE RESEARCH COUPLED WITH HARD WORK AND INSPIRATION TO PROVIDE SUCH COST EFFECTIVE MEPF PRODUCTS TO ITS CUSTOMERS.
GIVEN THE PRIVILEGE OF BEING AN AUTHORIZED DEALER OF SEVERAL LEADING CORPORATION IN THE MEPF SEGMENT, SEGNEN NOW SERVES CUSTOMERS ALL OVER THE NATIONAL CAPITAL REGION, NORTH AND SOUTH LUZON AS WELL AS THE VISAYAS AND MINDANAO ISLANDS. SEGNEN IS THRILLED TO BE A PART OF THE EVER-GROWING BUILDING AND CONSTRUCTION INDUSTRY.
IT IS OUR EARNEST HOPE THAT YOU (ALONG WITH OUR MANY SATISFIED CUSTOMERS) WOULD ALSO SUCCEED IN YOUR ENDEAVORS THROUGH OUR PRODUCTS IN AS MUCH AS WE HAVE ENJOYED OFFERING THEM TO YOU.
should you have any questions or comments, please do not hesitate to contact us.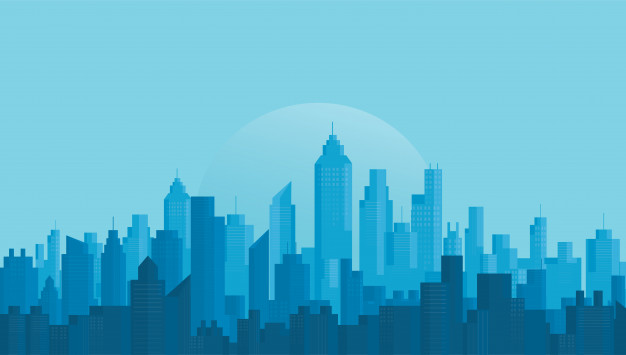 TO SEE A SHIFT IN THE NATIONAL ECONOMY TOWARD MICRO SMALL AND MEDIUM BUSINESSES BY EMPOWERING THEM TO EASILY START, CONFIDENTLY GROW AND SUCCESSFULLY RUN THEIR OWN VENTURES.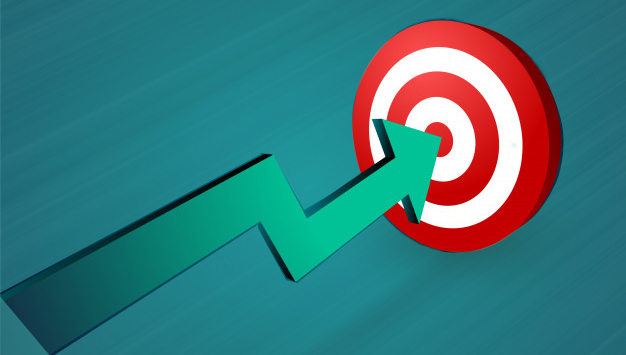 TO ENABLE ECONOMIC GROWTH BY MAKING AVAILABLE A WIDE RANGE OF COST-EFFECTIVE MEPF PRODUCTS AND TECHNICAL SOLUTIONS THAT SUPPORT ENGINEERING COMMUNITIES.
DRIVING BUSINESS
SUCCESS THROUGH
INSIGHTFUL SOLUTIONS